about us new
Our company is a 20-years history of professional production of football, basketball, volleyball, playground ball and other sports goods related balls manufacturers, we developed from a very small sports goods manufacturer in 2002 to now, our company has become a collection of sports goods manufacturing and international trade as one of the group. It has a trading company and five manufacture plants that can produce different kinds of balls now.
In our development process, in order to change from "can make products" to "can make a better product" after we realize the importance of product quality, we've been focusing on it and give a decade of efforts. We are keeping improve production process, through strictly control every detail about production and rigorous testing, the quality of our sports balls has been continuously improved. We are always looking for better way at the same time, and constant innovation,so that the kinds of products is becoming more and more rich. So now our company is producing and selling more kinds balls of high quality and great value already.
And our sales market is also changing, from the Middle East, Africa, southeast Asia and so on extended to the more high end market as Europe, North America, South America and so on.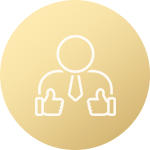 Professional R & D Group and Design Team provide strong support for the stability of product quality and product customization for customers.
Our production starts from powdery and blocky raw materials, then mix them together to make a ball. Therefore, our R&D Group plays a decisive role in the stability of product quality and the cost performance of the products. So it's not just lip service about "We wanna make the balls of high quality and great value"!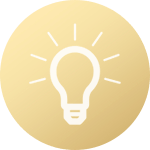 Our Design Team can turn customers' ideas on the printing of balls into reality, or provide designing schemes that are closer to their ideas to customers. They are willing to listen and good at communication, which is a strong backing for customers to customize their products.
Our products have passed EN71 and more than 58 tests about environmentally friendly materials for the Europe and U.S. market, including: PCN, Heavy metals, Phthalates 19P, PAH, PBDE and PBB, PCB, OCP&DMF, Phenols, SCCP, SVHC, Reach restrictions annex 17 and so on. And they also have obtained CE certificate. So they are friendly to children and every person.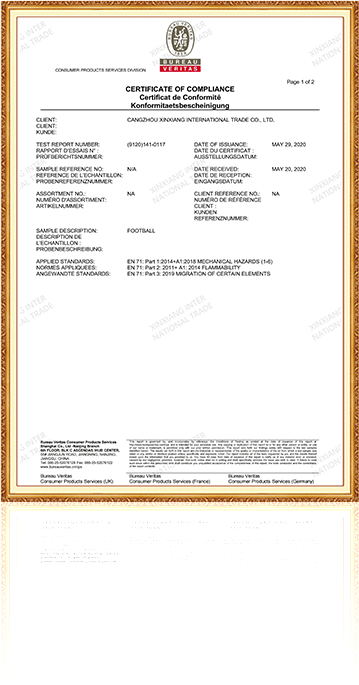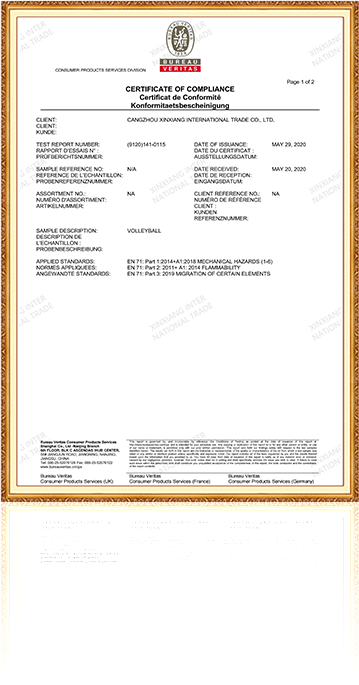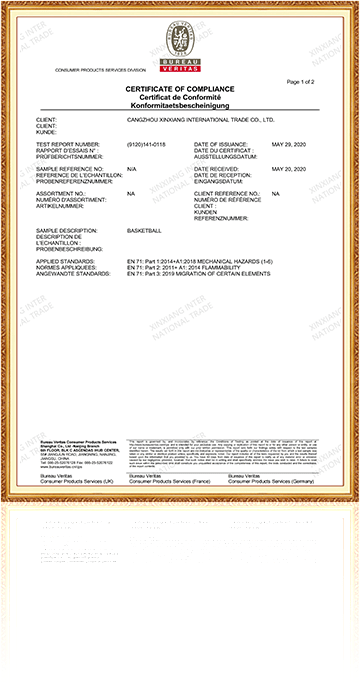 In the course of 20 years about our development, After we realized the importance of product quality and made it a reality, we met a lot of partners who are very important to us. At the same time, we are fortunate enough to work with some of the very well known brands.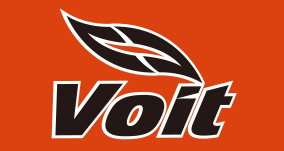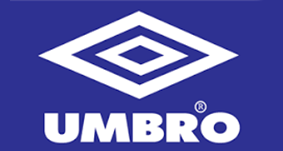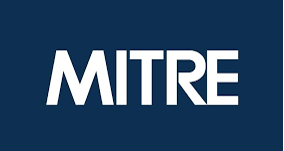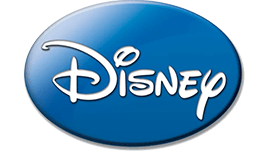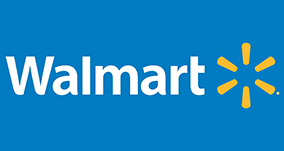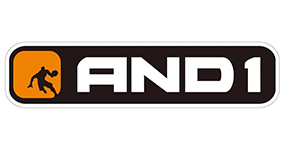 QUALITY MANAGEMENT SYSTEM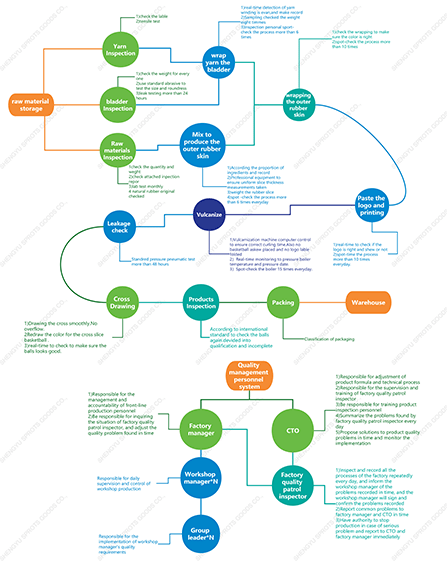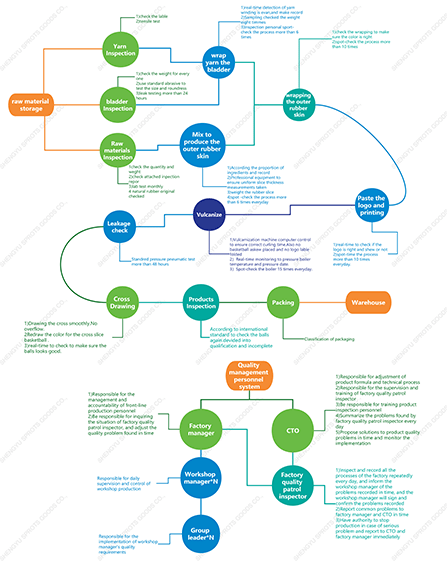 Because of the limited space, we can only show the quality management process about just one kind of our many kinds products, but it represent that we attach importance to product quality and stick to it all the time.

Our goal is to give our customers an authentic experience.
Our mission is to anticipate and satisfy what our customers want and to respond with speed, quality, innovation, and authenticity.
Our core values is communicate with honesty, act with integrity, always look for a better way, be responsive, dependable and considerate.
We strive to be the best. We will not compromise. We always remember, quality is important!
We have five manufacture plants that can produce different kinds of balls. According to the
characteristics of different products, we set up them in different cities in China. At the same time
, our factory has obtained BSCI certification.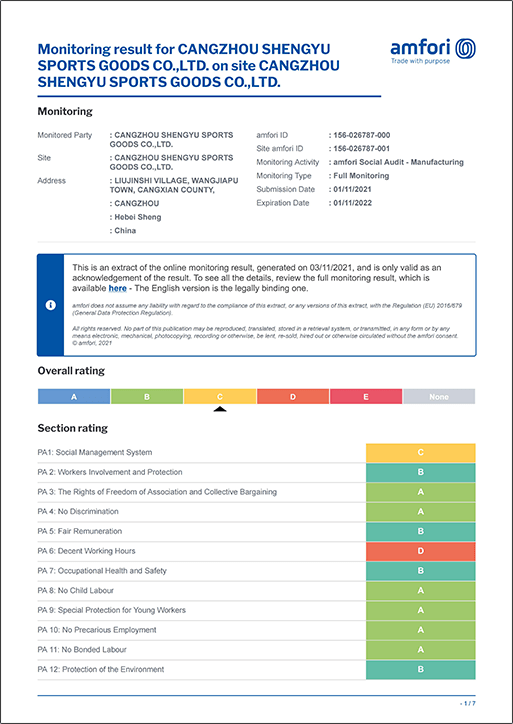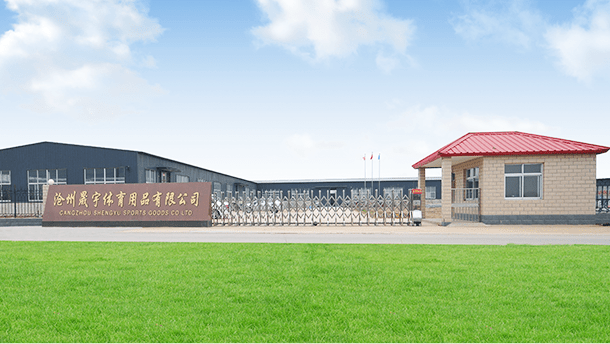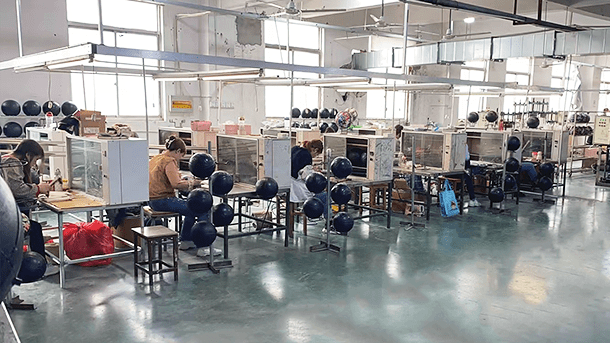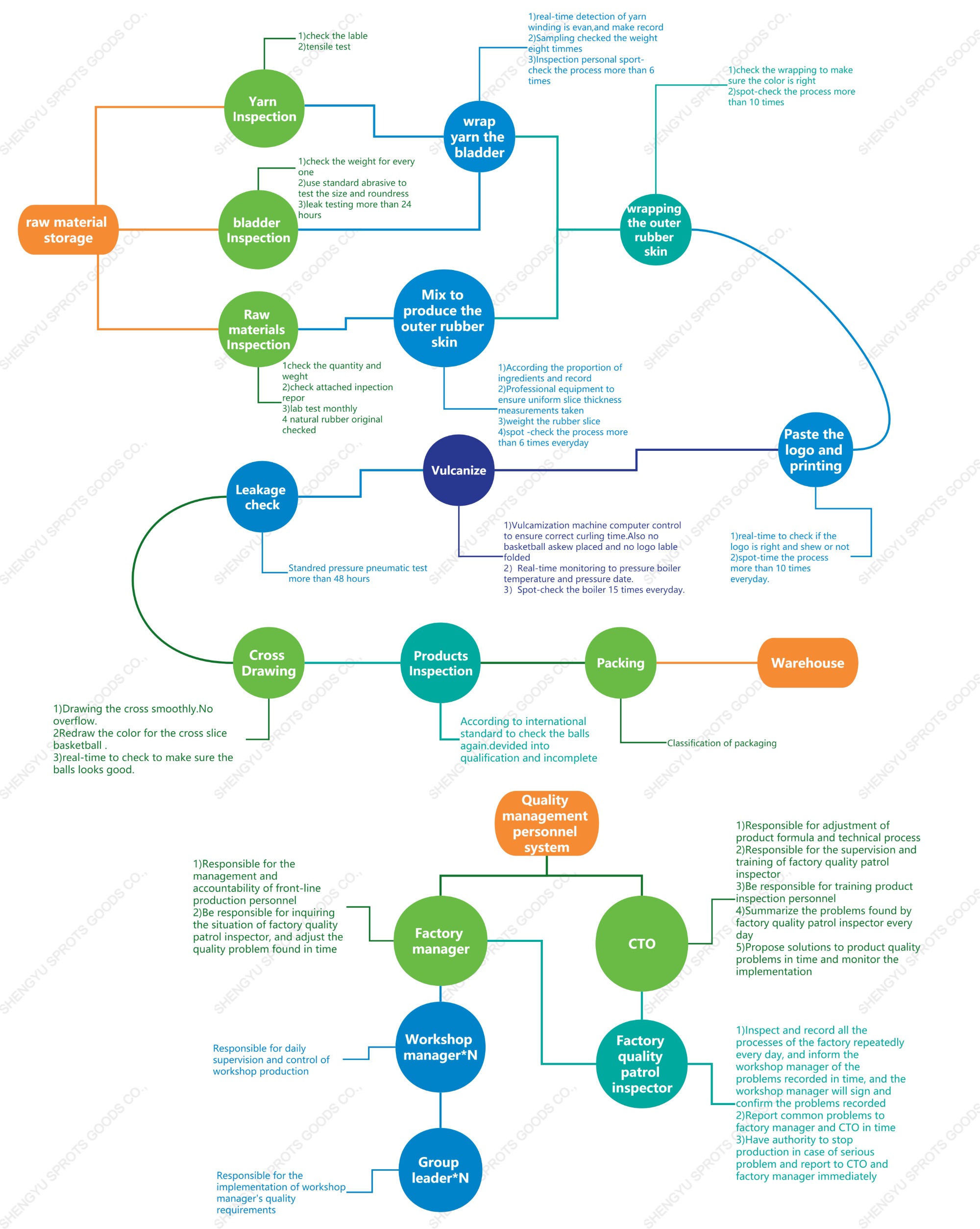 Message
If you have any suggestions or question for us.Please contact us.